CHP - Combined Heat and Power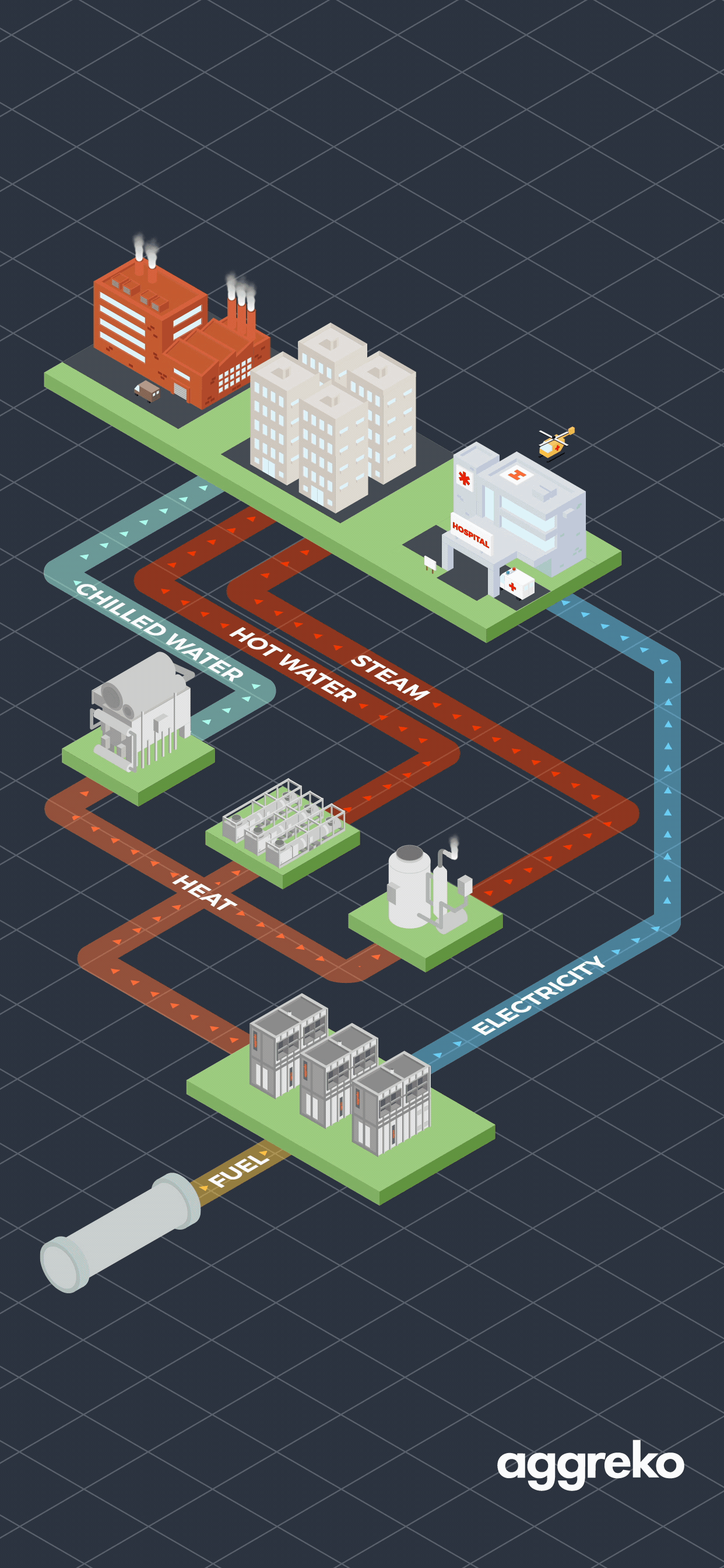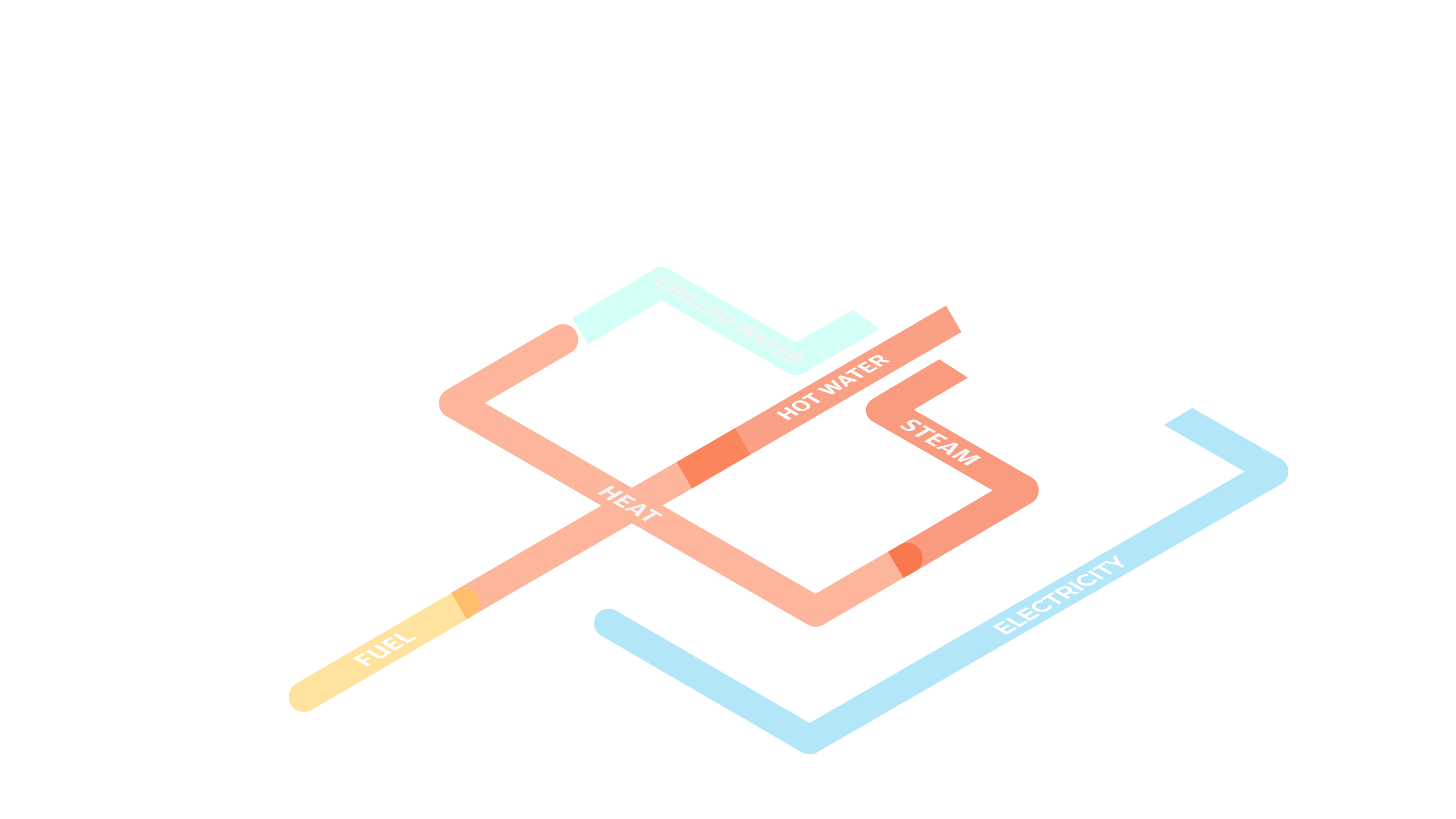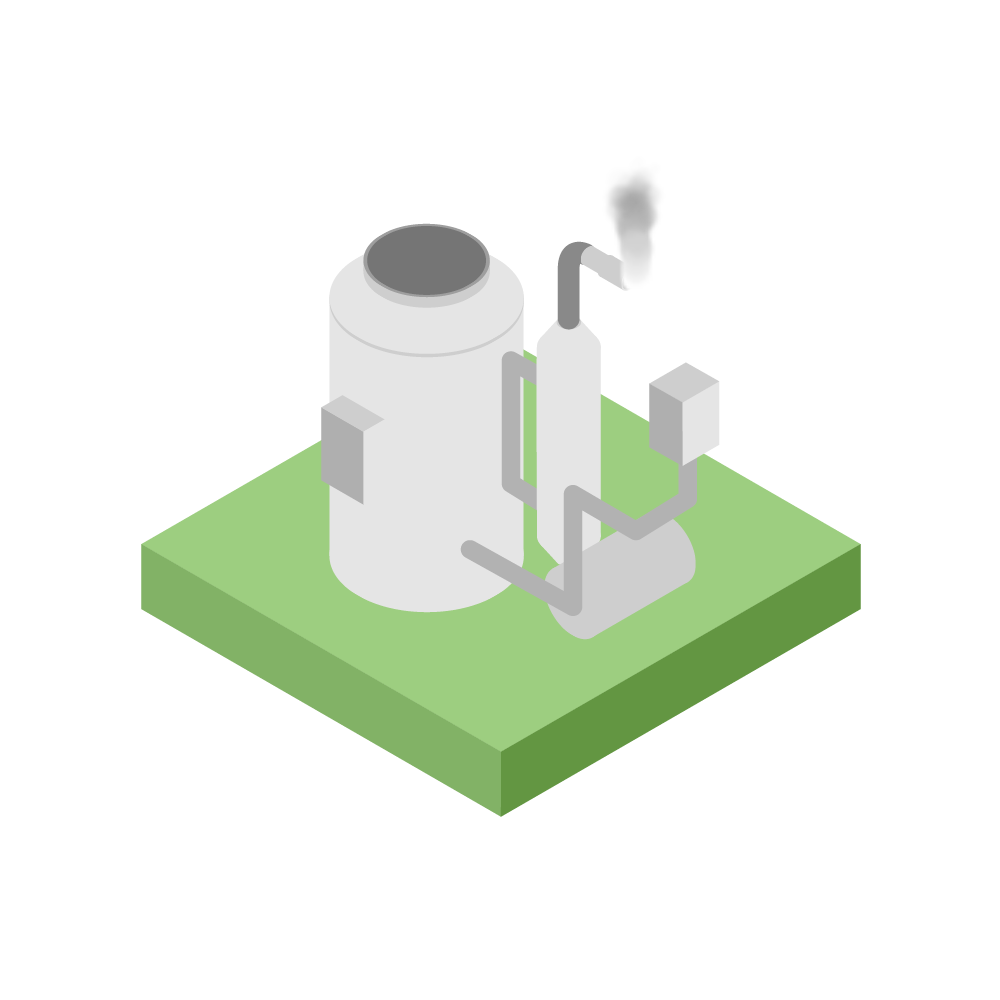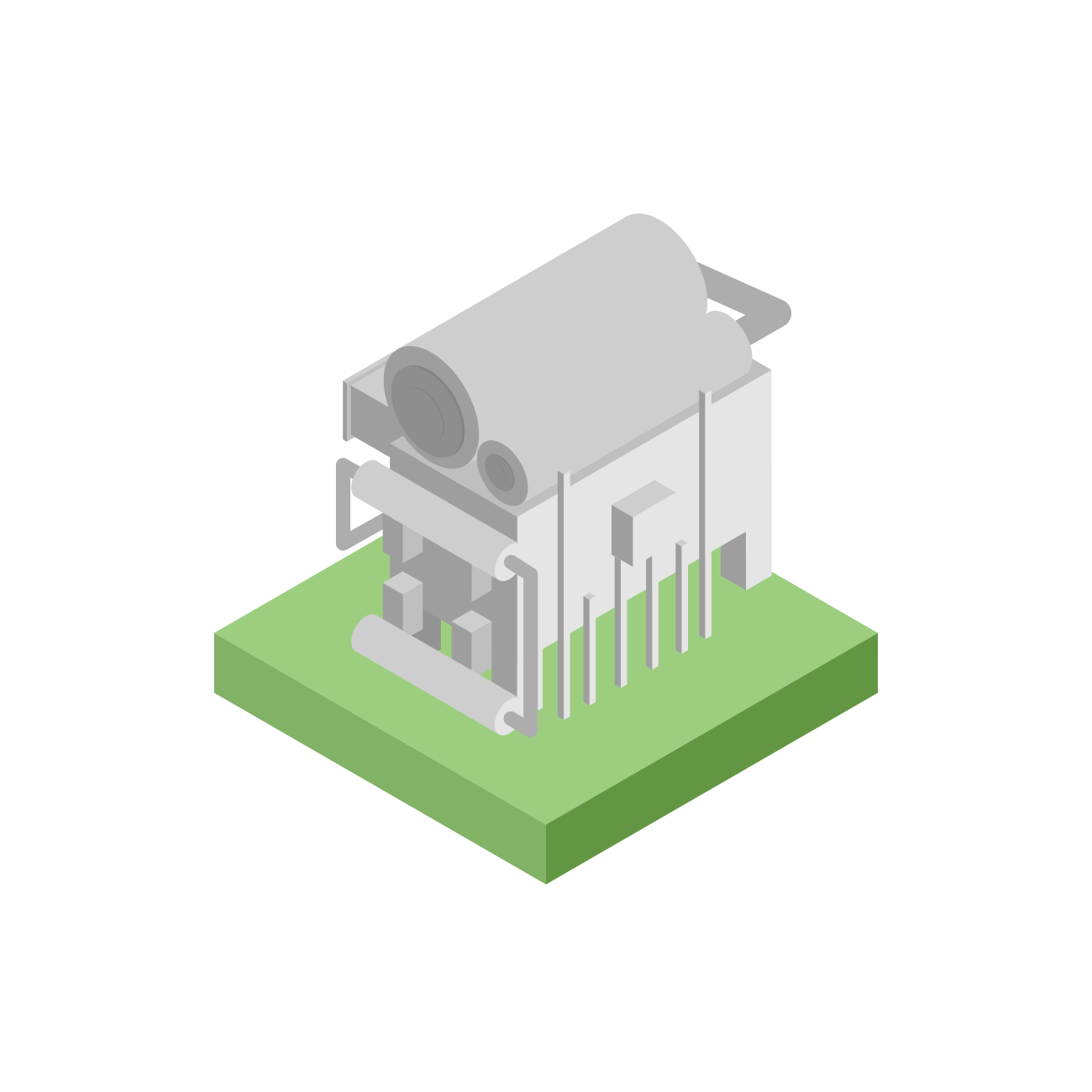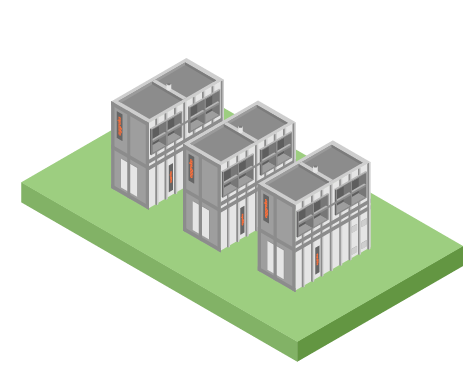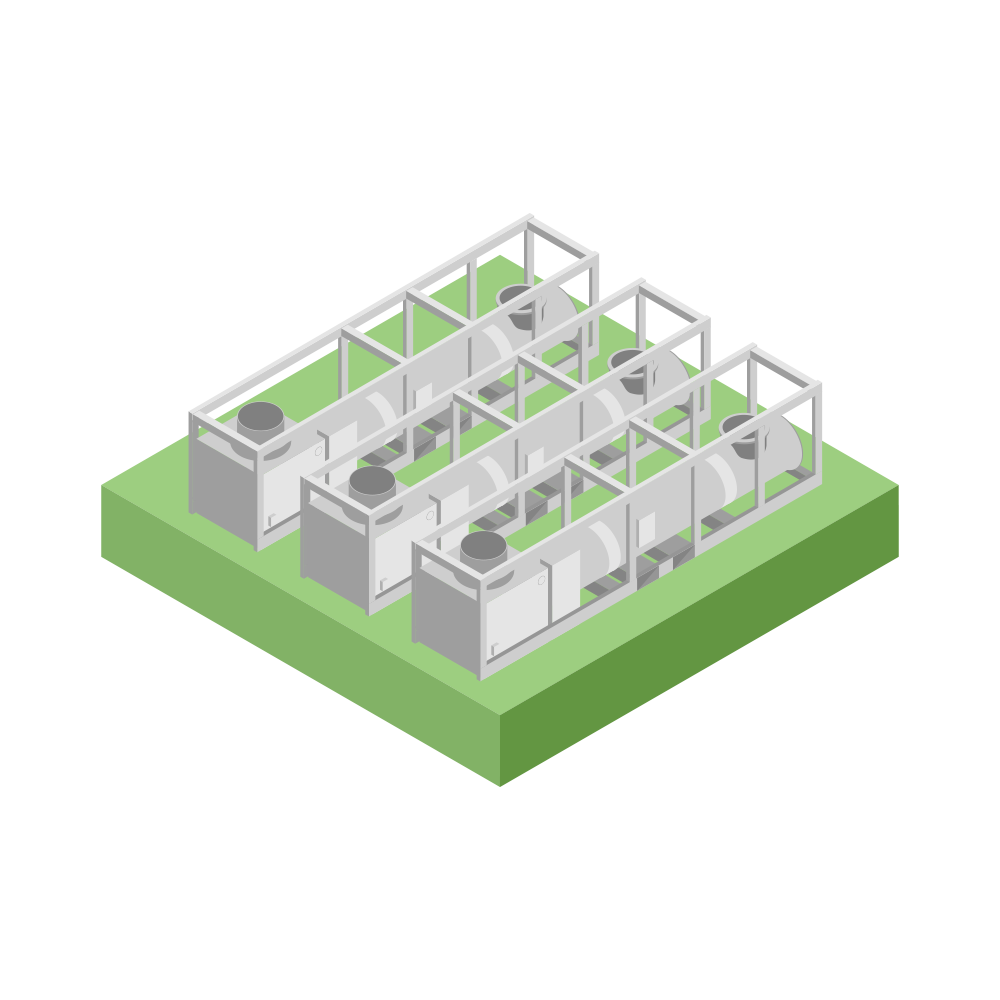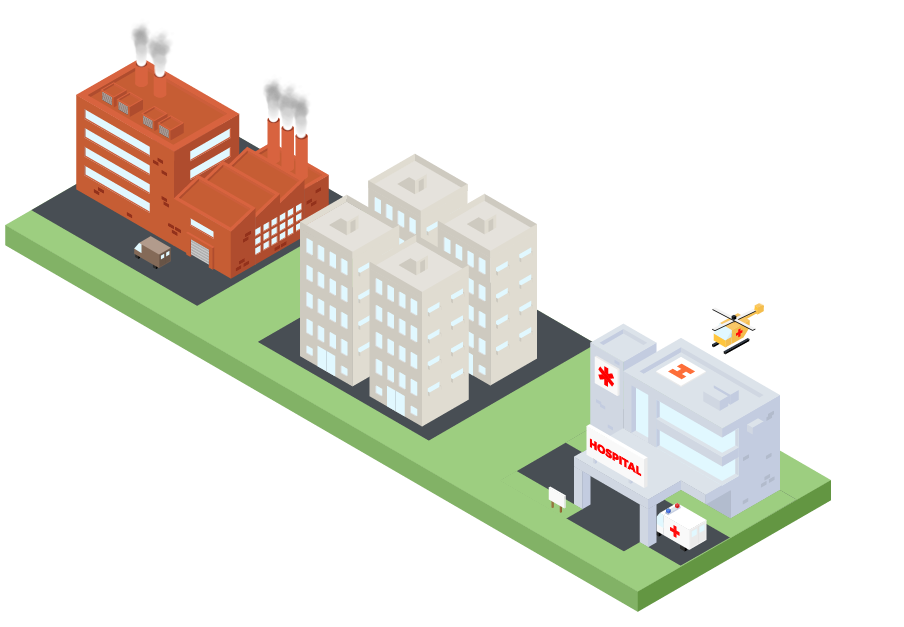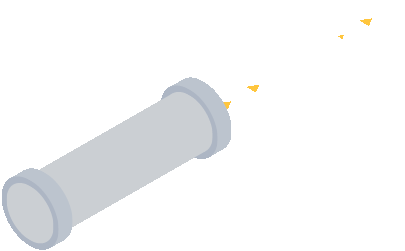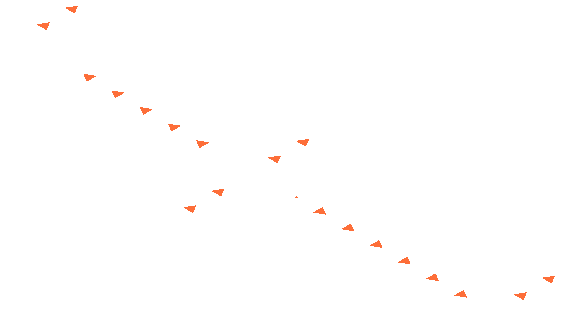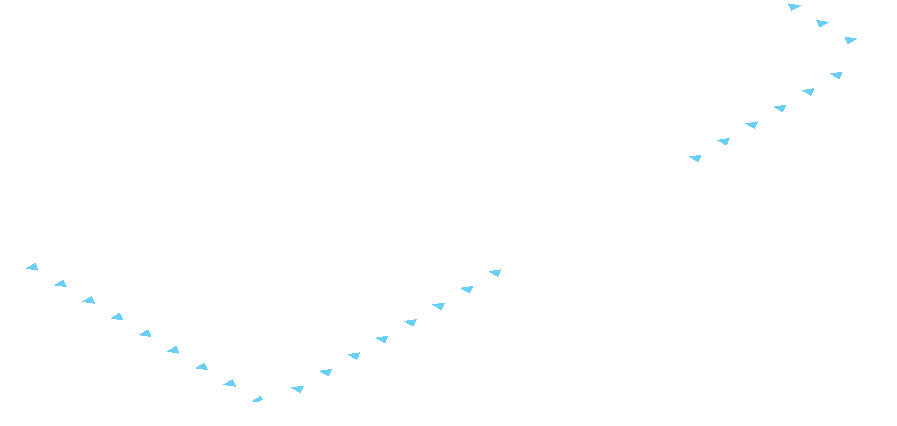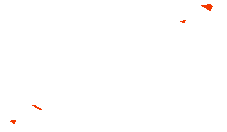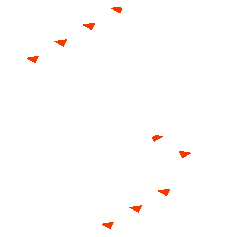 Combined Heat and Power
Cutting cost and emissions
Our combined heat and power (CHP) solution can make a difference to your energy bills – while reducing your environmental impact.
Here's the numbers you need to know:
CHP can increase efficiency to more than 80%

Your site could save around 20% on energy bills

You may reduce carbon emissions by up to 30%

Transmission and distribution losses are reduced

Increase energy supply security
combined heat and power
You're minutes away from cutting your costs and emissions
Just click the button below to let our CHP help you

This highly efficient method of cogenerating power and heat harnesses the wasted heat that comes from power generation
Instead of spending more on your gas bills to power your boiler, we capture waste heat from our gas generator. That means you cut the cost of powering your hot water or steam systems and simultaneously reduce carbon emissions.
By hiring our equipment and expertise for as long as you need it - rather than purchasing the solution - you cut your capital expenditure and a painful wait to see a return on your investment. This also gets rid of distribution costs that are associated with taking power from the grid.
The bottom line of any industry is cost. With our CHP, we can shrink your energy bill, without compromising on quality.
chp - a powerful combo
Team up with us to reduce your energy bill
Tell us what you need
We'll help you find what's right for you