We are your dedicated engineered power solutions partner
In an industry where no two operations are the same – and where every dollar counts – you don't want a rental company. You need an engineering partner.
We have unrivalled expertise in designing power management and temperature-control systems for the oil and gas industry. This means we can support you through your project life cycle, from startup and testing, to drilling, to production and decommissioning. Whether you're operating upstream, midstream or downstream, we can help you to work more efficiently. It's what we do.
Reduce and control your operating costs
High operating costs and low oil prices can often mean renting power generation and temperature-control systems is cheaper than buying, and we can also help you save money by:
Reducing fuel costs by 60 percent or more with power automation and power-on-demand systems for pump jacks, booster pumps, dewatering facilities and other applications.
Operating more efficiently by capturing and purifying excess flare gas for use in natural gas rental generators.
Deploying Micro-Grids as centralized power plants to reduce costs by powering multiple wellsites from one location.
Using customized dehumidification and cooling systems to preserve valuable equipment on cold-stacked offshore rigs.
Whatever your challenge, we're dedicated to helping you reduce costs and work efficiently.
Our service offering
Engineered power, cooling, heating and compressed air solutions for oil and gas upstream, midstream and downstream operations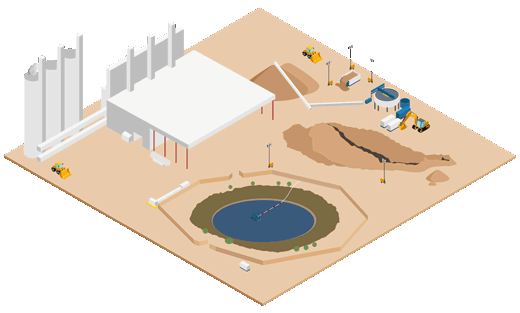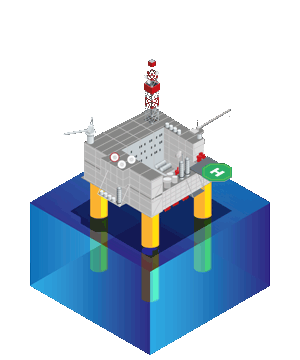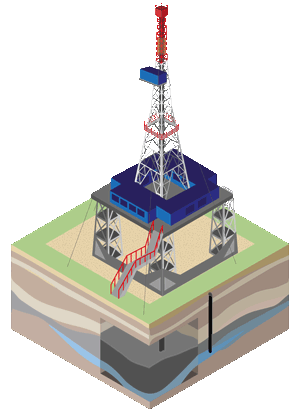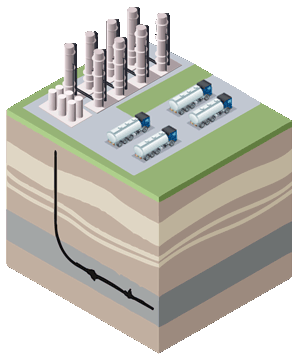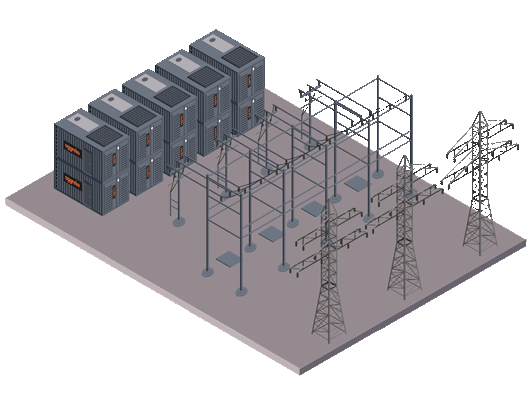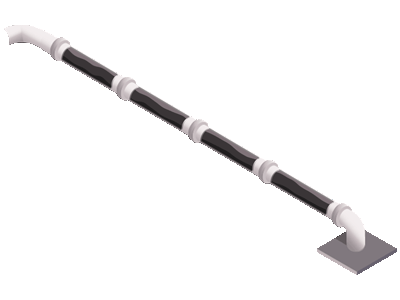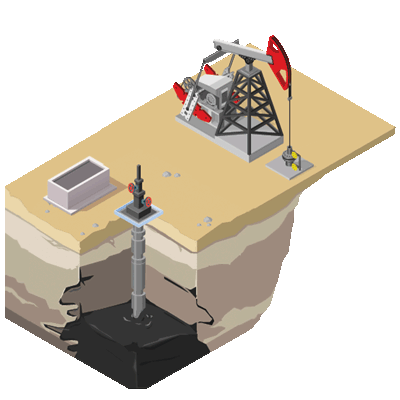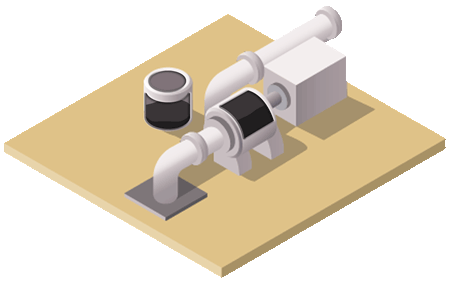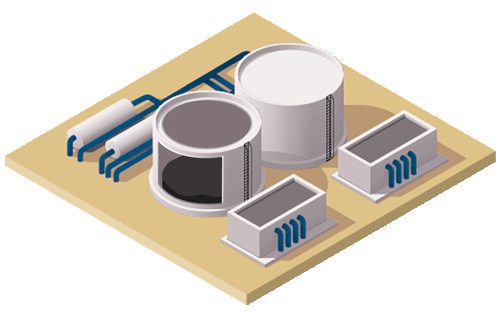 Gathering / Treatment Facilities
Offshore Drilling Rigs
Diesel and Natural Gas power systems for planned and unplanned outages
Backup power systems for operational redundancies
Heating and cooling for process enhancement of offshore facilities
Dryers and dehumidifiers for corrosion prevention
HVAC for systems preservations during cold stacking of rig assets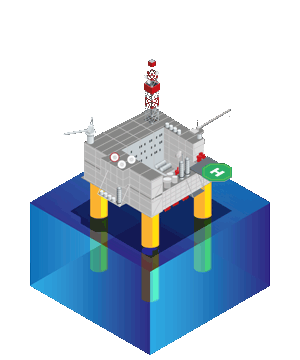 Sand Mines
Scalable Multi-Megawatt Temporary Power Systems for Remote Sand Operations
Power for Sand Production Ahead of Utility Availability
Professional Engineering Services and Certified Technicians
Ancillary Power Systems for Grid Capacity Support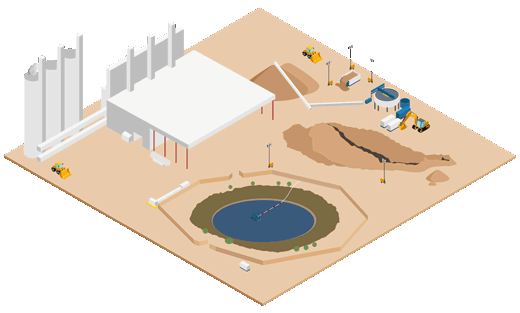 Onshore Drilling Rigs
Diesel and natural gas power systems for backup and emergencies
Heating and cooling for trailers, personnel safety and comfort
Dryers and dehumidifiers for corrosion prevention of valuable assets
Hybrid battery kits for powering low voltage electronics and controls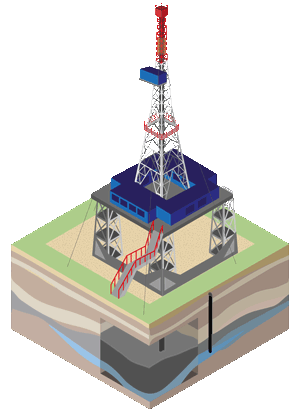 Completions Operations
Flowback water heating and cooling applications
Power automation for saltwater disposal wells
Power for pump truck fleets and ancillary completions equipment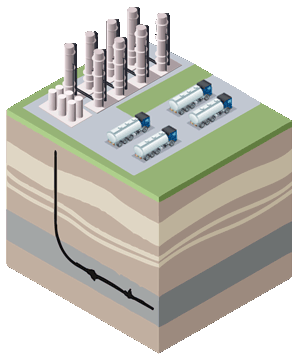 Micro-Grids
Centralized temporary power plants with distributed power to multiple locations
More efficient and reliable than individual generators at each well site
Fuel options include Diesel, Natural Gas, CNG, LNG, Propane
Certified technicians and engineering teams for implementation and project management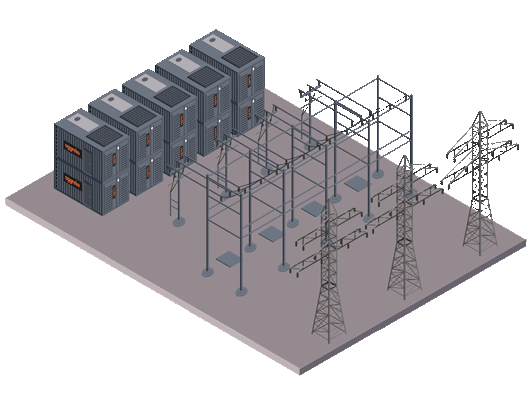 Downstream / Refineries
Electrical Planning, Sizing and Design for the Temporary Power during Turnarounds
Process Solutions to Reduce Critical Path Items
Solutions with temporary power, oil-free air or temperature control that reduce production bottlenecks and seasonal limitations
Pipelines
Pipeline hydro-testing support services
100% oil-free air compressors for pigging and pressurization
Dryers and dehumidifiers for drying pipeline to specs before testing
Chiller and heaters to cool or heat hydro-test water to required temperature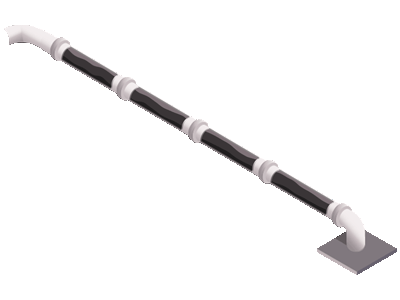 Artificial Lift Systems
Power Automation for Auto On/Off Efficiencies
Diesel and Natural Gas Generators for Single and Multi-Well Pads
Gas Options Include Field Gas, Pipeline Gas, CNG, LNG and Propane
24/7 Remote Monitoring Provides Proactive Failure Avoidance
Power for Electric Submersible Pumps, Rod and Beam Pumps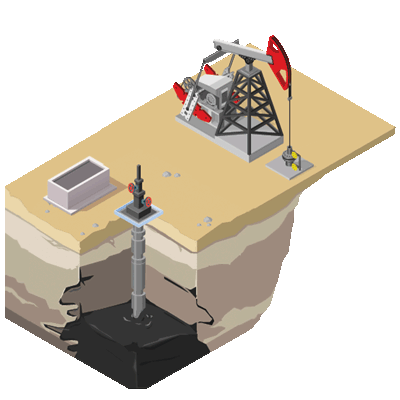 Booster Pumps
Power Automation and Power On-Demand for intermittent operations
Hybrid battery kits provide low voltage power for site electronic controls
Fuel savings while generator only powers the pump when needed
Diesel and Natural Gas temporary power solutions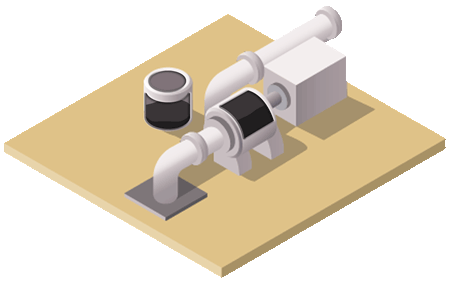 Gathering and Processing Facilities
Diesel and Natural Gas temporary power systems for remote facilities
Distribution, switchgear, and transformers for site power solutions
Heaters, chillers, cooling towers for Process Enhancement
100% oil-free air compressors for site controls and maintenance