Keeping Utilities Energized Through The Energy Transition 
Our service offering
Engineered power, cooling, heating and compressed air solutions for utility maintenance, commissioning and emergencies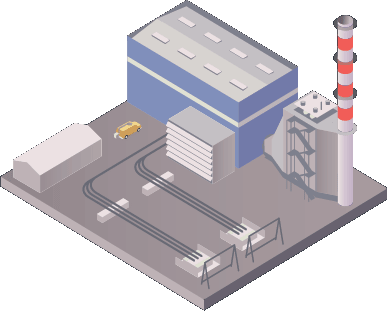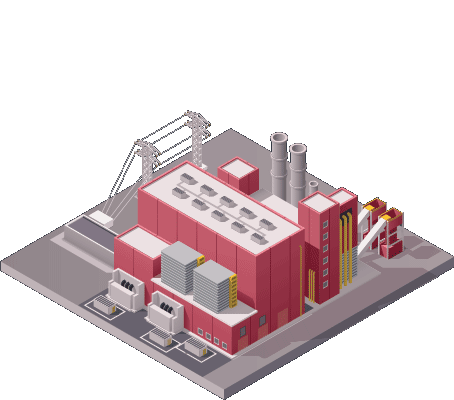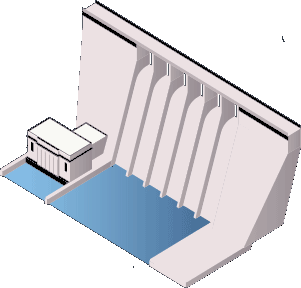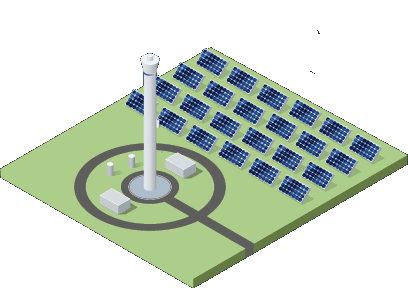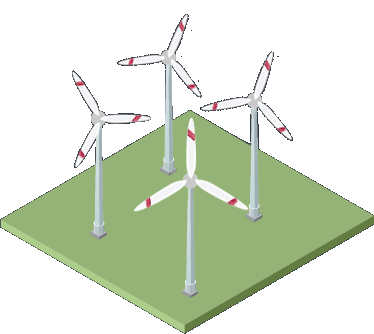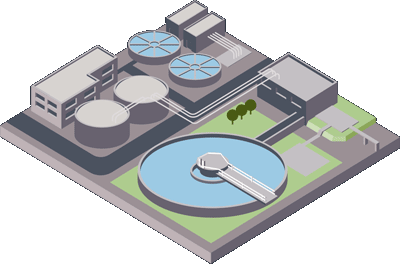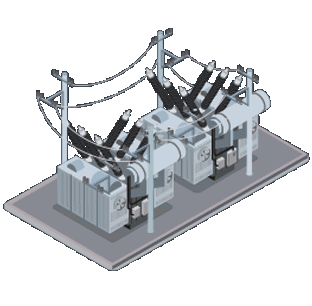 Transmission and Distribution
Natural Gas Plants
Temperature control and dehumidification systems to protect turbine components and windings during plant maintenance
Temporary power systems during catastrophic failures
Process improvements such as cooling turbine inlet air to increase efficiencies
Custom power systems for generator stator loop testing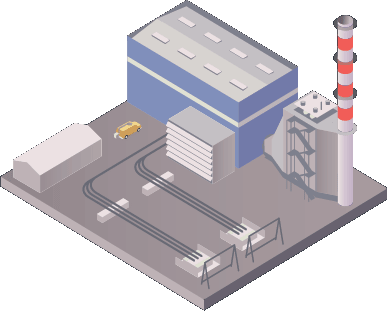 Coal Plants
Temperature control and dehumidification systems to protect turbine components and windings during plant maintenance
Temporary power systems during catastrophic failures and MCC/Switchgear change outs
Process improvements such as lube oil cooling and season inlet water cooling to increase efficiency and minimize downtime
Supplement plant air for outage support and mechanical failure
Custom power systems for generator stator loop testing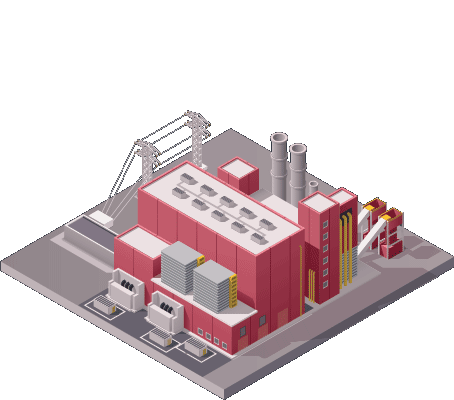 Hydro Plants
Temporary power during outages to keep gates and spillways operating
Turbine room cooling
Dehumidification for stator windings during outages
Dehumidification for spillways and gates during re-coating process
Heating for concrete curing during construction
Temporary micro grid generation during seasonal droughts and low water level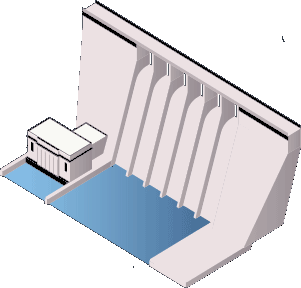 Solar Plants
A/C load bank testing for pre-commissioning and commissioning of solar farms
Seasonal switchgear and MCC cooling
Supplemental generation/DER to support farm during outage and maintenance events
Transformer and switchgear supplement for redundancy and change outs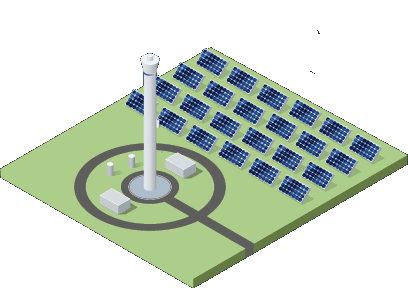 Wind Farms
Temporary power systems to test, certify and start up wind turbines when grid power is not yet available
Rental power for pre-commissioning, construction trailers, testing and nacelle storage
Generators and load banks for commissioning
Power, heating and cooling for planned outages and tower maintenance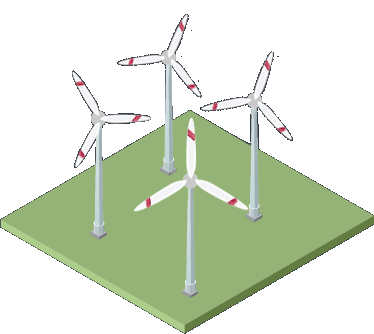 Waste Water Facilities
Emergency power for unplanned outages
Critical backup power (natural gas or diesel)
Critical backup power for pump and drive testing during upgrades
Chillers and heaters for process water
Discharge water cooling to meet regulations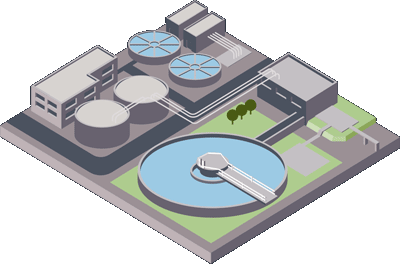 Transmission and Distribution
Minimization of power supply interruptions during maintenance and upgrades with complete, temporary power systems synchronized to the grid
Temporary power fleets to restore power during emergencies caused by severe weather, earthquakes and other natural disasters
Long-term provisions for distributed generation systems in outage-prone areas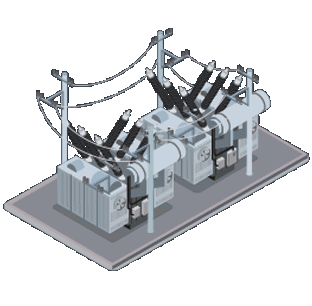 We believe our power generation, transmission, and distribution expertise is second to none. Whether you're bringing a fossil fuel plant or nuclear plant online, need temporary power and distribution during planned or unplanned outages, or have HVAC, compressed air, or dehumidification needs, Aggreko has a trusted track record.

We know that no two plants are the same. So instead of supplying off-the-shelf rental equipment, we listen to your needs, work out the best approach, then engineer, deliver, install, monitor, and maintain the best solution for the job. Most of the time, this means we custom-design power, cooling or dehumidification systems for our customers, and this is where we excel.

Our electrical engineers and industry-savvy technicians are certified to work in the utilities industry, which means we know how to reduce outage days, keep customer interruptions to a minimum and maintain a safe working environment. You'll be in safe hands with us as your utility partner.
Know more about our backup solutions
How we keep power flowing to your customers
Our experienced utility engineers can help you by:
Quickly restoring power with backup or emergency power systems during outages caused by weather, equipment breakdown, or natural disasters.
Finding the best way to avoid disruptions and protect equipment during routine maintenance or upgrades.
Supplying power, distribution, HVAC, compressed air, and dehumidification systems designed to maintain your plant's capacity.
Systems scaling for Nuclear power plants.
Keep downtime to a minimum in the most efficient way
Power plants can't run at optimal levels without regular maintenance. However, we understand the need to keep planned outages to a minimum, or risk letting your customers down. We can help you review your processes and engineer the best approach to your maintenance processes and schedules, ultimately reducing outage days, saving money, and focusing on safety.

During maintenance, we can supply high-voltage switch gear and transformers that sync with the grid to increase, or replace, power. And if you face a sudden power outage, our expertise and fast turnaround times mean that we can get you back online as quickly and as painlessly as possible.
Health and safety first: keeping critical conditions cool
We put safety at the heart of everything we do. From making work environments comfortable to installing process cooling systems in power plants, there are many ways we can keep mission-critical systems running.
We provide:
Dehumidification systems to help preserve your equipment and protect turbine engines from corrosion.
Cooling systems to enhance power production by lowering inlet and discharge temperatures.
Effective workspace cooling systems and heat-stress mitigation.
Spent fuel cooling for Nuclear power plants.
We have the skills and accreditation to provide comprehensive power and cooling systems for nuclear plants– something very few companies can claim.